Home
» Injection Molded Toys
Injection Molded Cans
Product Range:
The maximum injection molded size is 2000mm*1400mm*1100mm.
The heaviest weight of injection molded part is 6.5 kg.
Tolerance Range: ±0.05mm ~ ±0.2mm
Surface Treatment: Color can be custom made, please let us know the Pantone color code before production.
Quality Control:
Quality inspection will be performed strictly under ISO9001:2008 management standard.
Inspection tools are including: Projector, CMM, Chromatographic Instrument, Abrasion Tester.
Production Equipment List of Plastic Injection Molding Machine:
| | | | |
| --- | --- | --- | --- |
| 80 tons | 5 sets | 250 tons | 3 sets |
| 120 tons | 5 sets | 350 tons | 2 sets |
| 160 tons | 3 sets | 450 tons | 2 sets |
| 180 tons | 3 sets | 800 tons | 1 sets |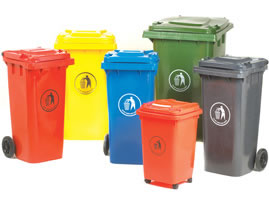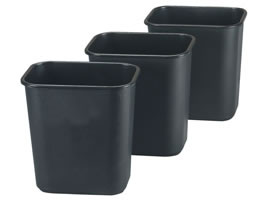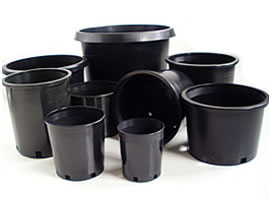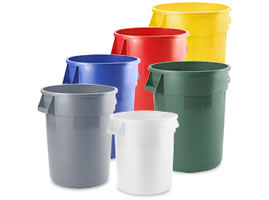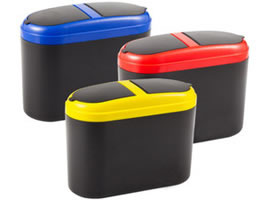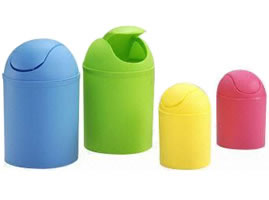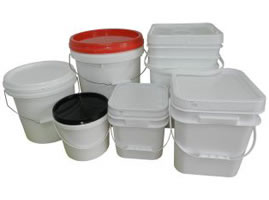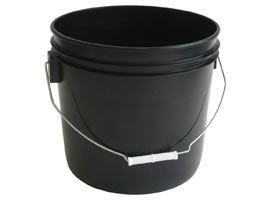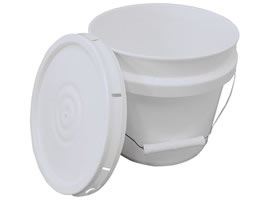 As a leading professional manufacturer of injection molding in China. We provide one stop solution of injection molding for automobile, furniture, cell phone, notebook & computer, lighting, electrical appliances, packaging equipment, toys, playground, advertising, stationery, housings/covers/cases/enclosures, containers/buckets/bottles/cans/tanks, pallets & trays and more. We can also offer some product solutions for mixed processes, like in-mold decoration (IMD), in-mold labeling (IML), insert molding, outsert molding, overmolding and PEI resin injection molding. We focus on custom plastic molding service, and our engineers very familiar with the international grades and standards, they are has been working in exporting area for almost a decade now. We are able to utilize the Chinese low cost structures to provide reliable final products, and ship the products to all around the world. We has the advantages of plastic mold making in house, ISO 9001:2008 certified, stable quality and cost-effective.
1. Services:
Products Design, Mold Making in House, Manufacturing, Surface Treatment, Assembly, Packaging and Delivery
(1) Surface Effect: Mirror Polished, Brushed Polishing, Glossy, Matte
(2) Coating: Vacuum Coating, Spray Paint
(3) Printing: Screen Printing, Silk Printing, Pad Printing, Label/Logo Printing, Hot Stamping/Decal, Laser Carving, Laser Engraving, Bronzing Printing
2. Assembly:
Stud, Inserts, O-ring, Gasket
3. Packaging
Plastic Sealed Bag, Thermoform Packaging, Carton Box, Wooden Box, Tray
4. Testing Report, QC Report