Rotomolded Tanks
Product Range: Maximum size is 4200mm*4200mm
Molded Wall-Thickness: 2mm ~ 16mm
Tolerance Range: ±3mm per meter
Surface Treatment: Color can be custom made, please let us know the Pantone color code before production.
Quality Control:
Quality inspection will be performed strictly under ISO9001:2008 management standard.
Inspection tools are including: Projector, CMM, Chromatographic Instrument, Abrasion Tester.
Production Equipment List of Plastic Rotational Molding Equipment:
| | |
| --- | --- |
| 360 degree shuttle rotomolding machine | 2 sets |
| Heating swing rotomolding machine | 4 sets |
| Multiple arms and stations rotomolding machine | 8 sets |
| 360 degree all around tower type rotomolding machine | 2 sets |
| Shuttle swing rotomolding machine | 2 sets |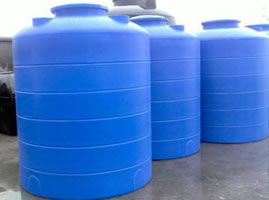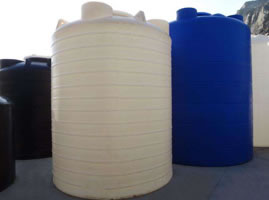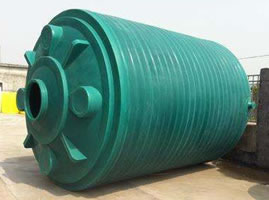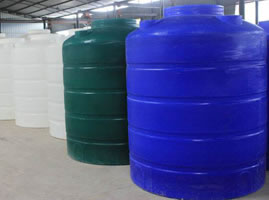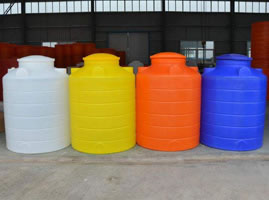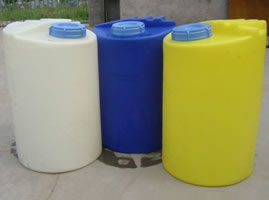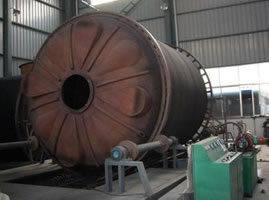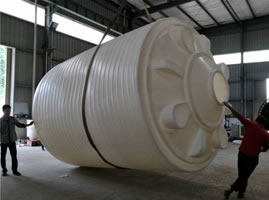 Maxtech is a professional manufacturer of rotational molding in China. We provide custom manufacturing service for trash cans, traffic barriers, coolers, tanks, plastic boats, equipment housing, toys, playground, plastic buoy, floating dock, pallets, trays, plastic signs, and so on. If you are looking for a plastic rotomolding product manufacturer, Maxtech will be your ideal partner. Contact us for custom plastic rotomolded products directly from the Chinese manufacturer.
1. Services:
Products Design, Mold Making in House, Manufacturing, Surface Treatment, Assembly, Packaging and Delivery
(1) Surface Effect: Mirror Polished, Brushed Polishing, Glossy, Matte
(2) Coating: Vacuum Coating, Spray Paint
(3) Printing: Screen Printing, Silk Printing, Pad Printing, Label/Logo Printing, Hot Stamping/Decal, Laser Carving, Laser Engraving, Bronzing Printing
2. Assembly:
Stud, Inserts, O-ring, Gasket
3. Packaging
Plastic Sealed Bag, Thermoform Packaging, Carton Box, Wooden Box, Tray
4. Testing Report, QC Report