Home
» Compression Molding
Compression Molding
The rubber parts are normally made by this high-volume and high-pressure compression molding process. Compare with other processes, compression molding has a relatively low mold cost, but more wastes in materials. The mold for compression molding can be in aluminum material or normally grade steel materials. Since the mold itself is very cost effective, it is suitable for small run productions. While injection molding process has a limitation on the size and weight, compression molding does not have such limitations. It can make large sized products at a relatively low cost.
Materials:
Most common materials used in compression molding are silicone rubber, natural rubber, EPDM, TPE, PEEK, Torlon, PPS, and Polyester fiberglass resin systems..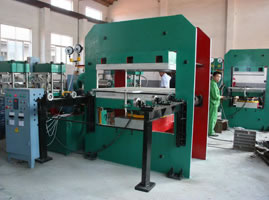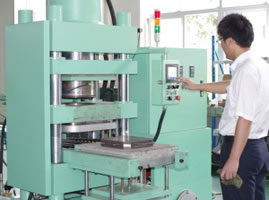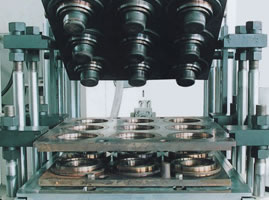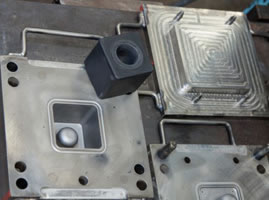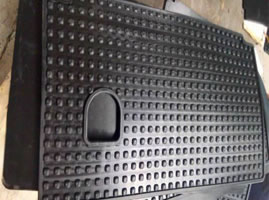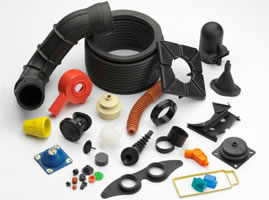 Surface Treatment: Color can be custom made, please let us know the Pantone color code before production.
Quality Control:
Quality inspection will be performed strictly under ISO9001:2008 management standard.
Inspection tools are including: Projector, CMM, Chromatographic Instrument, Abrasion Tester.
Advantages:
1. Lower cost mold tooling and mold making in house
2. Good for small production runs
3. Good for large parts