Insert Molding & Outsert Molding
Insert molding refers to inject the plastic resin material around an insert, which is normally metal insert. Outsert molding refers to metal parts around the plastic components. Custom insert molding and outsert molding service directly by China factory. We do plastic injection mould making in house, with the 15 years experience, ISO 9001:2008 certified, stable quality and cost-effective.
Insert Molding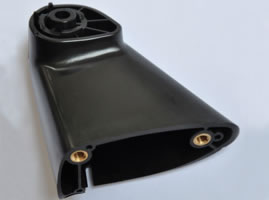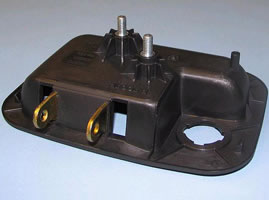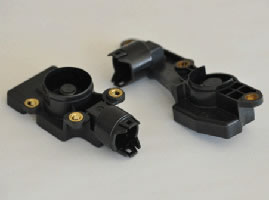 Outsert Molding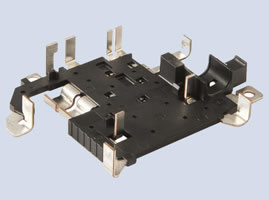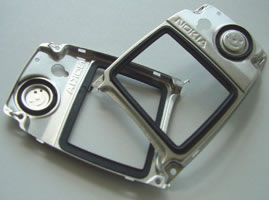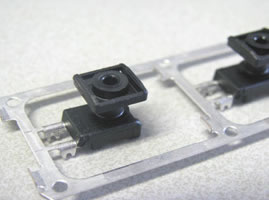 1. Plastic resins can be easily formed and bent, while the metal materials are rigid, strong and heat resistant. This process can combine these two types of materials together and produce complicate and delicate plastic-metal products.
2. Specially uses the insulativity of plastics and the electrical conductivity of metals combination to produce good electrical products.
3. Multiple inserts can be added prior to production.
4. Insert types are not limited to metal only, can be cloth, paper, wire, plastic, glass, wood, coil and other electrical items as well.
5. The plastic resins will be melted first and then form together with the inserts, so the gaps around the inserts can be designed to be very small.
6. Even the inserts are fragile and can be easily damaged, such like glass, coil and electrical components, the plastic resin can still secure and seal them.
7. With the proper mold construction, the inserts can be completely sealed into the plastics.
8. Combining vertical plastic injection molding machine and mechanical arms, no matter how large the project is, the production lines can be automatic and efficient.